Looking For a Chinese Tutor in Singapore? 5 Things You Need To Take Note Of
Looking for a Chinese tutor to teach Mandarin? Here are five things to take note of so that you get the most of your mandarin lessons.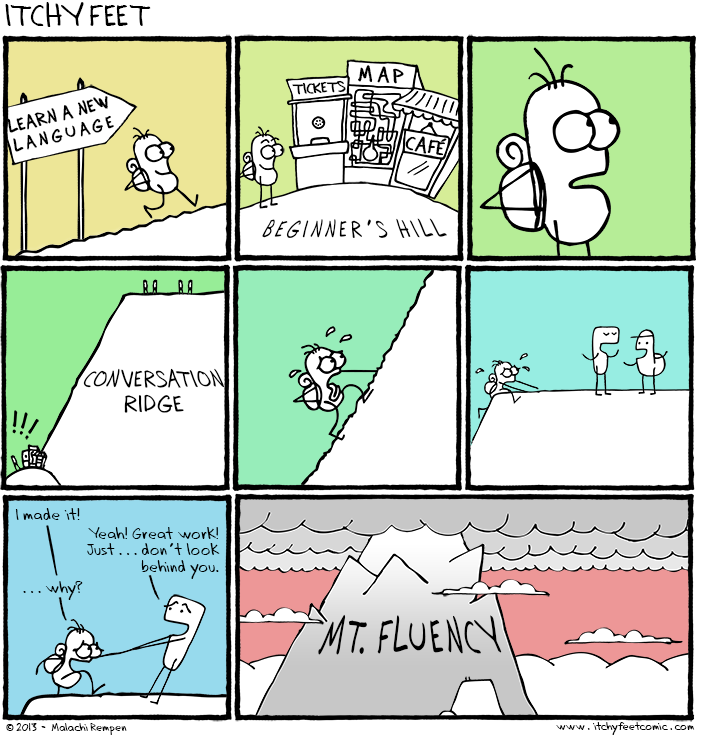 1. Specific language components
Learning a language comprises four main components: speaking, listening, reading, and writing. Identify the specific areas you want the Chinese tutor to help you with and let him or her know. Your tutor will then be able to provide you with more effective lessons.
If you're keen to improve speaking, find a Chinese tutor who is willing to conduct conversations with you and correct your pronunciation. If it's writing, the tutor should be well-versed in essays and able to expand your repertoire of expressions.
2. Years of experience
Experienced Chinese tutors will have better knowledge on how to assist you in learning the language. Consequently, however, they may cost more to engage.
Students preparing for exams will benefit from Chinese tutors who are familiar with the syllabus or who used to teach in schools. Experienced teachers are likely to have more resources to help their students score well.
Experience is no doubt valuable but is no guarantee of results. Engage a Chinese tutor who is invested in your learning and has a genuine desire to help you improve.
3. Different Chinese accents
Mandarin speakers from different parts of the world have different accents. Even among the Mainland Chinese, the accents vary according to the region. With the rise of China, Mandarin is now spoken even more widely than before, and the language has evolved.
Again, identify the specific language component that you want help with, and that will help you to narrow your choices.
4. Mode of delivery
Online or in-person? Some tutors offer classes online which is good for long-distance learning. Some tutors offer online coaching on top of physical classes to help students improve their conversational skills.
There are also individual tutoring sessions and group classes. Learning in a group class with other students may provide the social motivation for your child to persevere. They also serve as additional conversation partners with whom you can practice speaking in the language.
Individual tutoring sessions allow you to learn at your own pace. You have the tutor's full attention and will benefit from being able to ask questions anytime during the session.
5. Bilingual proficiency of the Chinese tutor
As an adult, if you are learning the language from scratch, you may find it helpful to have a Chinese tutor who is able to speak both Mandarin and English.
Although some believe that it is not ideal to use another language to learn Mandarin, it is almost always a necessity for someone who is picking up Mandarin as a foreign language.
Find a Chinese tutor near you on Tueetor! Visit tueetor.com or download our free app. Call us at +65 6206 6660 or drop us a message on WhatsApp at 9883 3867.